Over
100 years

of experience linking producers to consumers

At Amalgamet, we source and physically deliver metals from producers to end users. ​

Our extensive experience, long-standing business relationships and market intelligence enables us to offer a wide range of services including logistics, hedging, marketing, risk management solutions, storage and financing.

What We Can Offer You:

Competitive pricing: We work with a diverse network of reputable suppliers and are able to offer competitive prices to our customers.

Technical expertise: Our team has extensive knowledge and experience in the metal industry. We are able to provide valuable support and advice in the respective markets.

Quality Assurance: We are committed to providing our clients with the highest quality products and services. Our quality assurance process ensures that all products meet or exceed industry standards.

Products
Principles we live by
Reliability
Expertise in linking producers to consumers with the ability to rapidly move commodities to any location across the globe. An enduring partner you can rely upon.
Diversity
Our material is available at warehouses throughout the world. We offer efficient deliveries regardless of geographical location or prevailing market conditions.
Flexibility
Integrating physical trading operations and LME hedging, we offer a variety of flexible pricing mechanisms to suit any requirements.
Responsibility
As a responsible and ethical company, we take our responsibilities seriously and strive to meet the highest standards in everything we do.
A history of excellence
Amalgamated Metal Corporation PLC's (AMC Group) was founded in 1929. Amalgamet Limited is the physical trading arm of non-ferrous metals at the AMC Group.
The Group has grown into a global leader in metal trading by expanding into new markets, developing new technologies, maintaining a commitment to sustainability and helping to shape the industry. Today, AMC Group is in the production, trading and distribution of metals business, with operations in over 40 countries around the world.
About us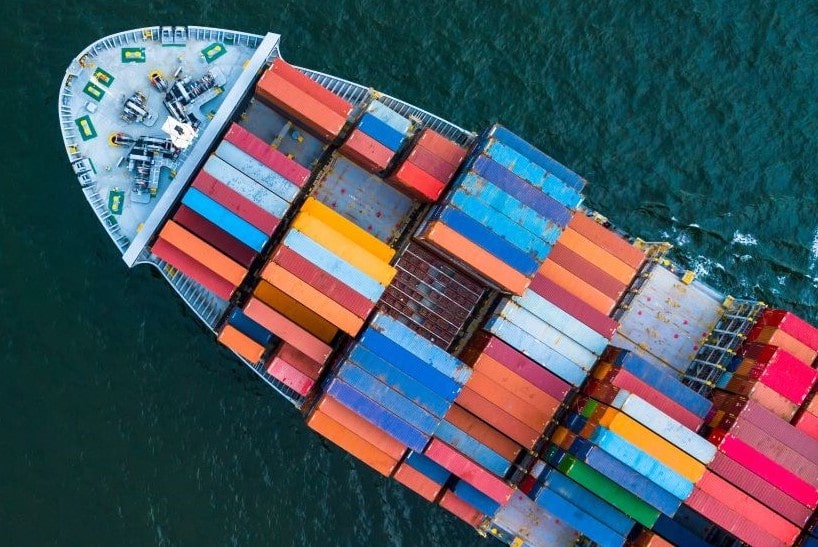 There's more we can do
Amalgamet has a global presence in distributing metals and can offer the following services:
Marketing

Hedging

Market Insight

Logistics

Credit

Financing
Our Services
Partner with us today
Amalgamet Ltd offers unparalleled expertise, exceptional service and global reach. We are dedicated to helping our customers succeed, and we look forward to building lasting relationships based on trust and mutual respect.
Enquire Now
Privacy Overview
This website uses cookies so that we can provide you with the best user experience possible. Cookie information is stored in your browser and performs functions such as recognising you when you return to our website and helping our team to understand which sections of the website you find most interesting and useful.